About Me & The Excelling Edge
Hi there! My name is Justin Foster. I am the owner of The Excelling Edge and this is my personal blog.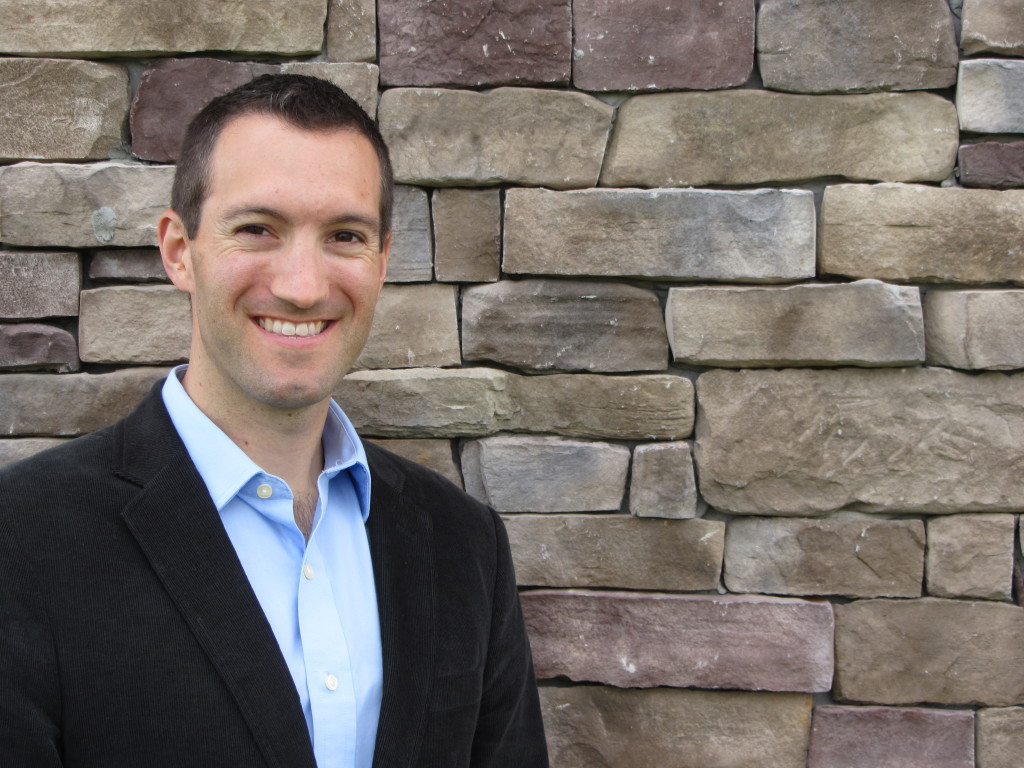 I am a coach, speaker and blogger. My mission is to help aspiring high achievers unleash their potentials and cultivate excellence by training their minds to overcome setbacks, thrive under pressure and perform at their best when it matters most in sports, work and life.
With that, I write about topics from the fields of sport, performance and positive psychology: mental toughness, optimal performance, leadership, resilience and life satisfaction.
My goal is to help you cultivate excellence in yourself, your team and your community.
It is my belief that we are all created to do great things and that often, we are unintentionally getting in our own ways. When we choose to cultivate excellence, we commit to growth, learning and making the most of what we've been given.
I normally publish one new post every other week. To make sure you don't miss my latest posts, you can subscribe via e-mail.

I share much more than just my blog posts on social media. I invite you to connect with me on Facebook and Twitter, my primary outlets.
Me In a Nutshell
I love my family and my life and try to make the most of every day. I love helping people become better, higher performing versions of themselves – through speaking, coaching, blogging and mentoring. I work with coaches and business leaders, athletes, military personnel and other professionals looking to take their games to the next level. I'm from Virginia, grew up in the mountains and love the wild outdoors. When I'm not working, I love to hike, camp, play tennis, run, read and travel to new places. Life is an adventure!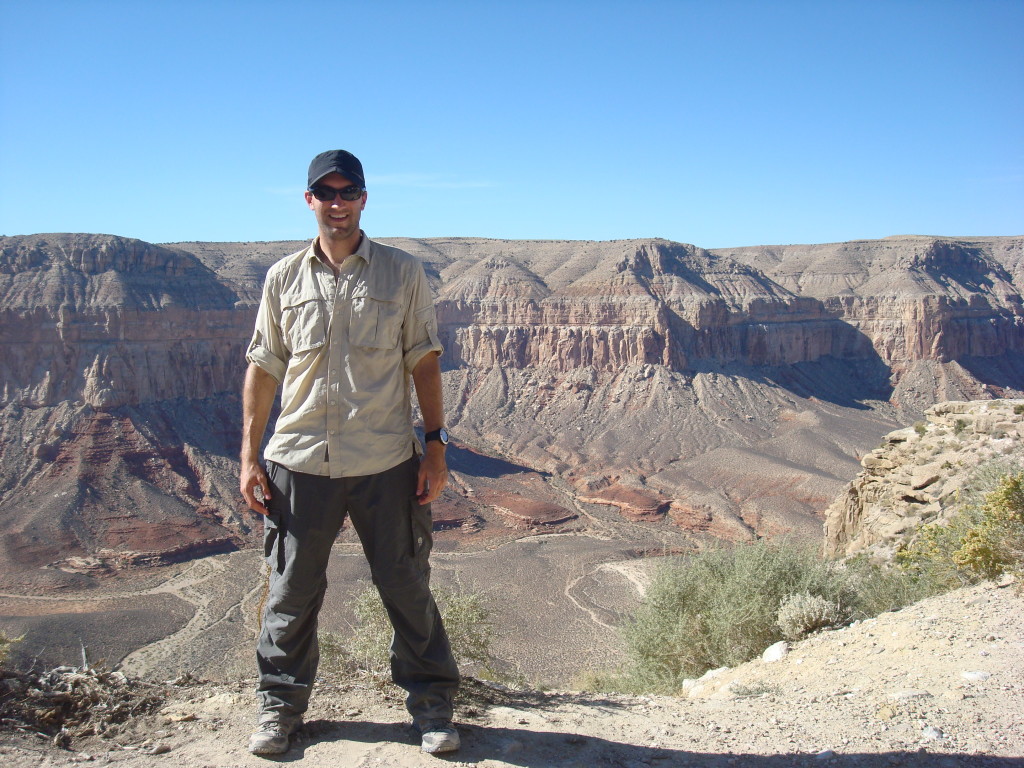 My Biography
I've been helping people through the guise of sport and performance psychology for the past 9 years. I began incorporating sport psychology skills as a USPTA tennis instructor in 2006. My passion for sport and helping people grow through psychology led me to tackle a master's degree in Sport and Exercise Psychology and another in Mental Health Counseling.
While in the Phoenix area for graduate school, I consulted with collegiate and high school athletes. My primary role was working with both coaches and athletes to develop skills that helped make practice more efficient and effective and helped athletes perform more consistently in competition.
I joined U.S. Army's Comprehensive Soldier and Family Fitness (CSF2) program in 2010 in El Paso, TX. There, I worked as part of an exceptional team of sport psychology professionals that helps provide training that builds the resilience and enhances the performance of Soldiers, family members and Army civilians. Our goal is to help people perform under pressure, bounce back from adversity, thrive in the face of challenges and heal from injuries.
In 2011, I started The Excelling Edge as a training and coaching company to help others cultivate excellence across all of life's arenas. Over the years I've trained and consulted with military personnel, business owners, and athletes from a variety of sports.
Today, The Excelling Edge is based in Tennessee, where my wife of 5 years, Laura, and I live in the Clarksville/Nashville area. I still work for CSF2 as a Lead Performance Expert and have the joy of helping people unleash their potentials in work, sports and life.
When its time to have a little fun, Laura and I enjoy traveling, outdoor adventure and exploring new places. We love hiking, backpacking and playing tennis (which is how we met). We are actively involved in Grace Community Church in Clarksville, Tennessee, where we connect with others in community groups and recently launched a program to develop leadership tools in students.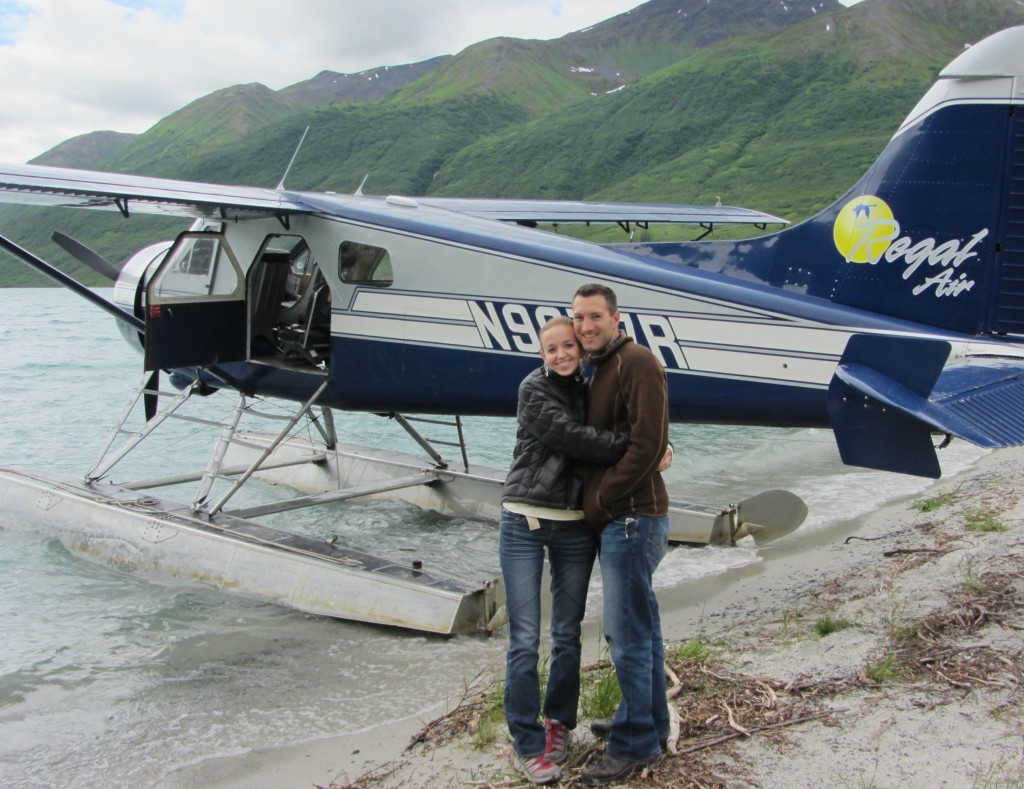 My Contact Info.
If you'd like to connect with me, the best way is via email, or Twitter, (@JustinRFoster). You can also follow me on Facebook, and Google +.
Check Out a Few Top Posts
If this your first (or 5th) time to my blog, I invite you to get started with a few of my most popular posts:
Disclaimer
This  is my personal blog. The opinions I express here are my own and do not represent other entities outside of The Excelling Edge. The information I provide is on an as-is basis. I make no representations as to accuracy, completeness, currentness, suitability, or validity of any information on this blog and will not be liable for any errors, omissions, or delays in this information or any losses, injuries, or damages arising from its use.