A dear friend of ours is battling cancer, as many seem to be these days. She made it through a particularly rough round of treatment with more to endure in the months ahead. She felt relieved but run down and the outlook of more treatment was less than appealing. She didn't see much to celebrate.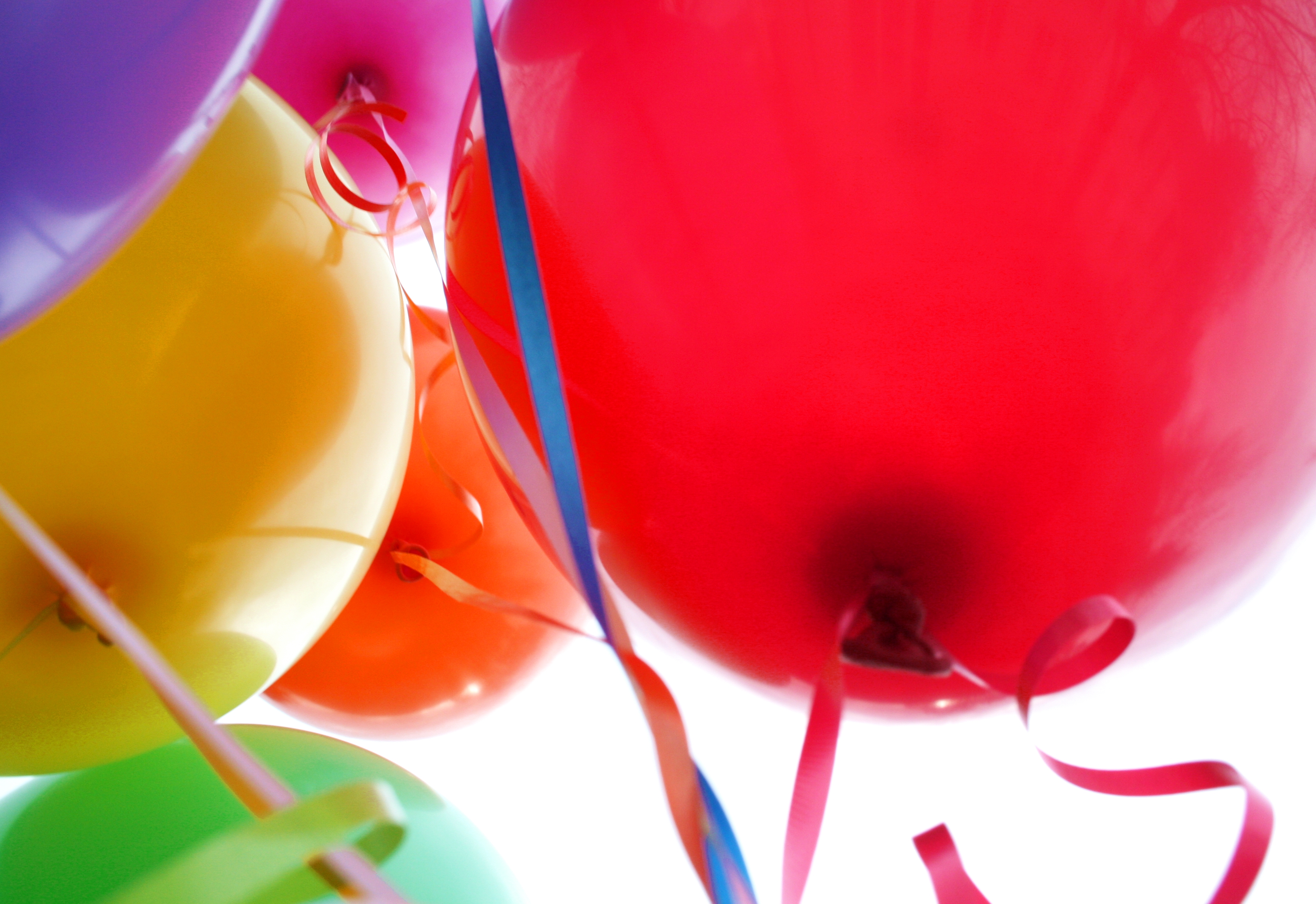 While we continue to support her, I found myself wanting to stir a celebration. Celebrate the progress she's made, the manner in which she faces the battle and mark the challenges that are now behind her. As I thought more about her situation, I discovered there is strength in celebration that we can all benefit from.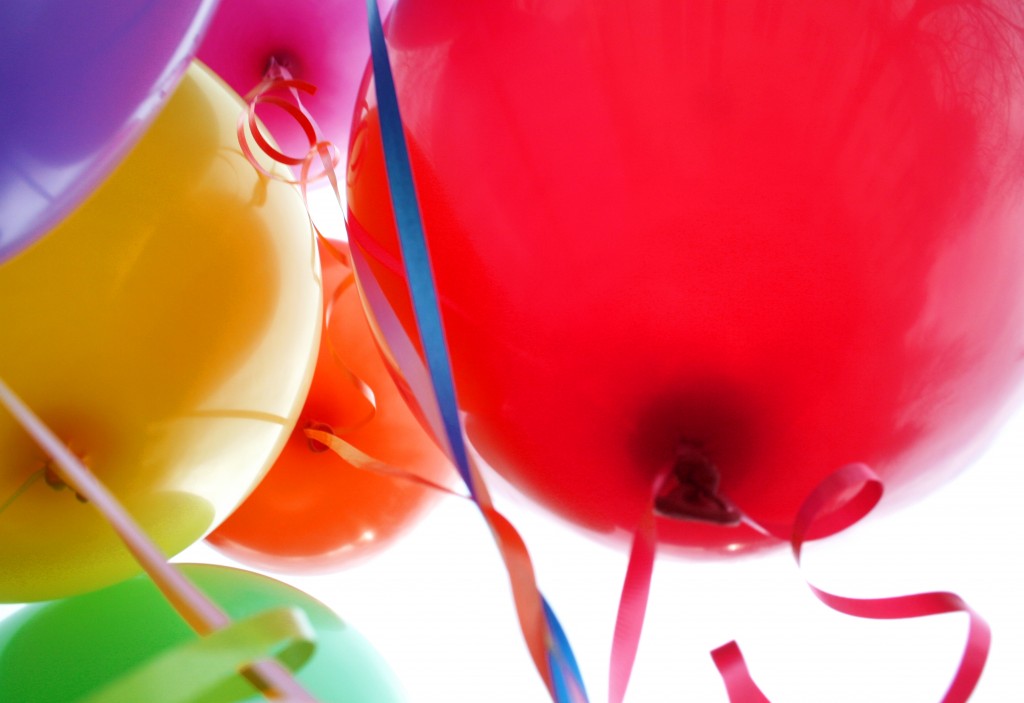 We all face challenges in life. Intentionally making time to pause and celebrate our successes provides us with 4 distinct strengths as we pursue our potential.
Strength to Persist
When we pause to celebrate successes, we build momentum. Momentum fuels our ability to persist when our pursuits become challenging. And, things will get challenging. When chasing big hairy goals or facing life's struggles, we need all the momentum we can get.
Strength to Dream
When we pause to celebrate successes, it opens our minds to possibilities. We feel elevated, empowered and pregnant with expectation for what the future will hold. Dreams breathe life into us, invigorate us, spur us on to pursuing our potentials.
Strength to Rest
When we pause to celebrate successes, we stifle the compulsion to rush on to the next hurdle. This is a big one for me. I sometimes skip right over the celebration and focus on what's next. Eventually, I get worn down, tired, stale. That's not a recipe for high achievement. We need rest for both our brains and our bodies. Rest prepares us to finish strong, whatever the finish line may be.
Strength to Achieve
When we pause to celebrate successes, we gain confidence, assurance and motivation as we reflect on what led to successfully getting to this guidepost or checkpoint along the way. Acknowledging the process that led to your current success (and progress) will empower you to build upon those strategies to achieve your goals, defeat your opposition and pursue your potential.
What checkpoint have you reached recently? Perhaps, like our friend, you are en route to overcoming a major challenge you never chose to fight. Or, perhaps it's on the path to a financial independence, a graduate degree or a physical training goal. Regardless, I encourage you to find strength in celebrating the milestones along the way. They will infuse in you a greater ability to pursue your dreams and your potential.
Question: How can you celebrate successes, big or small? I'd love to hear your thoughts in the comments section. 
Links:
Post: "Good Job" Isn't Good Enough: What It Means to Praise the Process
Post: 3 Keys to Skyrocket Your Way To Repeated Successes