Its summer in the northern hemisphere. That means vacation time! Don't mind if I do. We all need a little rejuvenation throughout the year and this is a great time to do it. Whether you love the mountains, the beach, or just a quiet spot to relax, everyone needs a vacation.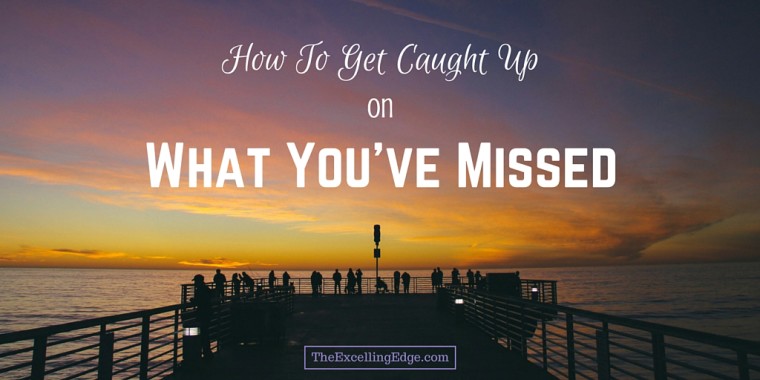 My wife and I are off exploring the coastal region of Maine. We spent last night listening to live music and watching fireworks over the sea in Bar Harbor. We love to hike, kayak, and be by the ocean. So, Acadia National Park is a real treat.
In the meantime, some of you have probably been on vacation this summer, or at least took a little time to slow down. Subsequently, I wanted to give you a chance to catch up on a few blog posts you might have missed.
Below are some of your fellow reader's favorites. They are organized by category to help you find the post that will help you move the needle, whatever your endeavor.
I hope these have and will help you improve your coaching, your leadership, yourself, and your life.
Sports
Leadership
Personal Excellence (Life)
Productivity
I'd also like to take a moment and say thank you to each of you for reading, growing from, and sharing these posts with others who may be interested. I write in order to help others in their pursuit of excellence, so without you I'd be missing the mark.
Thanks a lot and be sure to check back next week for a brand new post. Or, never miss a new release again by signing up for my email list.
Question: What is one topic you'd like to hear more about? I'd love to hear from you in the comments below, or on Facebook or Twitter.
Links: