I've spent some quality time with TSA, flight attendants and fellow travelers of the skies in the past month. On a recent flight to San Francisco, I sat in my seat with my tray table stowed and seat back in its upright position. As I listened ever so intently to the safety brief, I heard something counterintuitive. If you've flown on a commercial flight, you've likely heard this surprising safety tip too.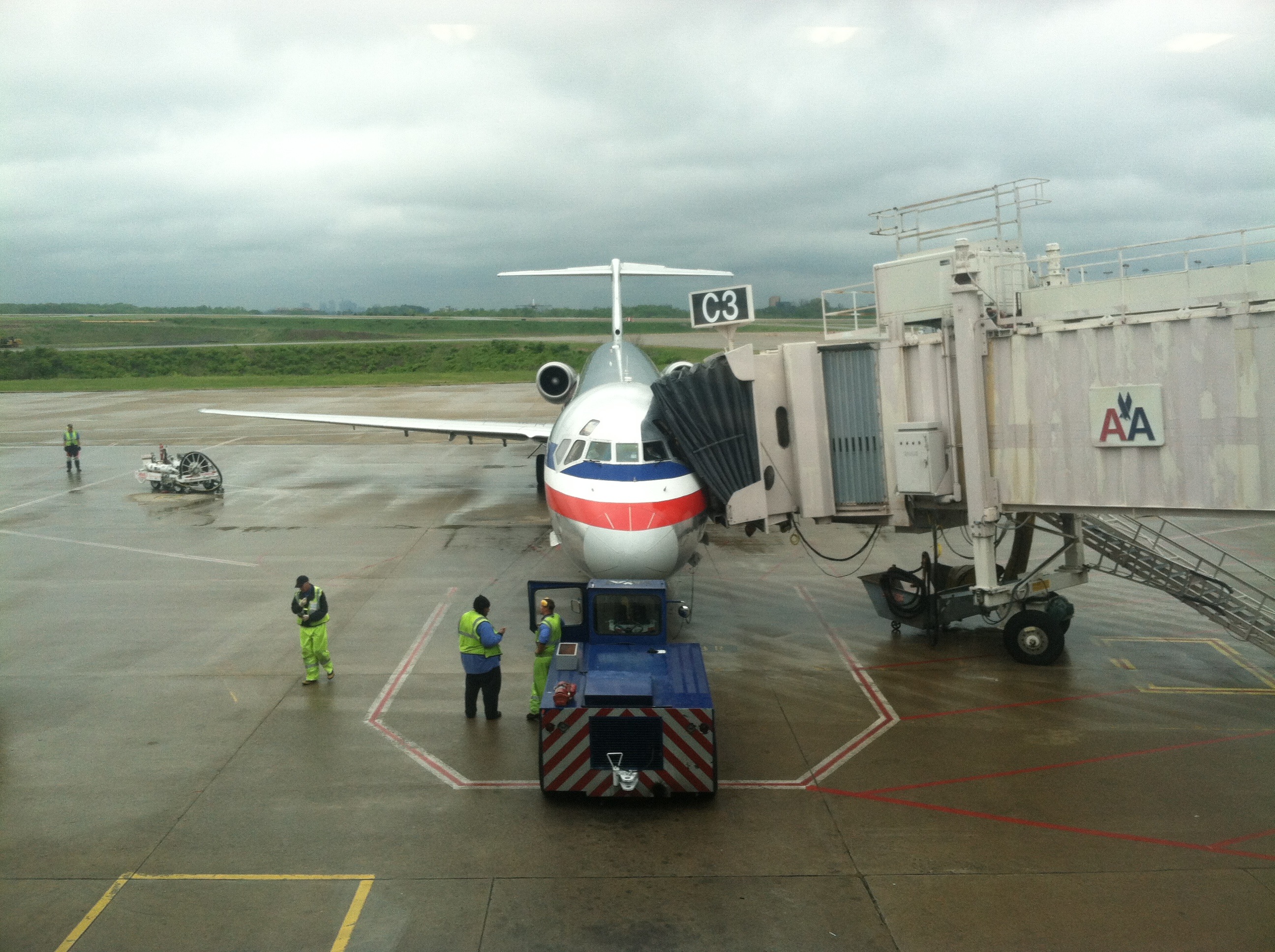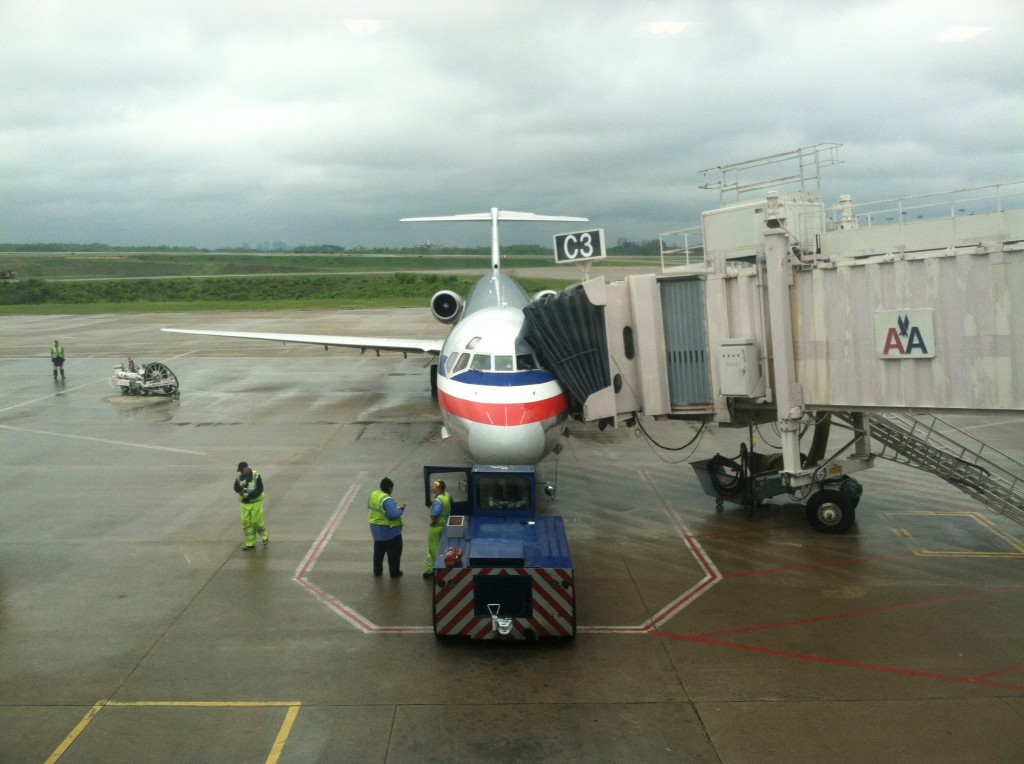 As scripted, the flight attendant said (and I paraphrase), "If the cabin should lose pressure, an oxygen mask will be released. Place your own mask on first before assisting others." She went on to say something about choosing which of your children has the most potential and assisting with that mask next, although that part may have been improv.
The message was clear. Take care of yourself first. You aren't any help to anyone if you aren't getting any oxygen. What if we lived our lives this way? I'm not advocating for selfishness. However, could we be more help to those we lead if we put a priority on caring for ourselves in other areas of our life? Would we better serve our families, our colleagues, our customers? I think so.
What could that look like in your life? Here are 4 recommendations based on my own life. Consistently put a priority on your needs and better lead your team, your family and yourself.
Consistently Connect to Your Purpose
"Start with why" as Simon Sinek advocates in his book by the same name. He encourages us to get clear on why we do what we do. I find this to be paramount in putting a priority on myself. Everyday, I need to connect with why I do what I do, what fuels me, what gives meaning to my life.
For me that means creating some quiet time every morning to be with God, read and journal. I used to review a personal mission statement every morning too. That was hugely beneficial and I need to revisit it. These are the things that keep me focused, motivated and drive me toward my full potential. What does it look like for you to consistently connect to your purpose?
Consistently Focus on the Good Things
Caring for yourself involves being intentional with your attitude. Our thoughts directly influence our actions and reactions, as well as our health. In a previous post I outlined how to train your brain to focus more on the positives than the negatives.
In my journal, I document the good things that happen in my life. Often, these are the focus of dinner time conversations too. This is how I start out the workweek with colleagues. Get creative and train your brain to focus on the good things. Doing so, consistently, has been shown to impact your work, relationships and health, to name a few.
Consistently Rejuvenate and Recharge
Do you find yourself exhausted at the end of the day? That's the case for many people I work with. I get it. We all work hard and that takes energy. However, putting a priority on yourself helps you be there for others, right? What ways are you recharging the batteries throughout the day, not just when you crash onto the couch?
For some, taking a nap is a great way to recharge during the day. For others, it's taking a walk. I have an alarm that goes off every afternoon reminding me to do what is essentially a mindfulness exercise to recharge. What could you do?
Setting aside times for deeper rejuvenation are also important. As a Christian, the Bible says I am to rest for one day per week. Vacations are highly important to rejuvenate too. In fact, I've got one coming up in the next couple of months that I can hardly wait for. I need it. And those around me will be glad I took time for me. I'll lead better, work harder and be more focused afterwards.
Consistently Protect Your Health
This is a tough one. This is the area that I struggle with the most. Many people I coach or consult with say the same. We put so much effort into other things that exercise, sleep and a healthy diet get pushed to the back burner. But, these are the very same areas that equip and fuel us to perform to our full potentials.
We feel the effects of just one night with less sleep. We're not as sharp or focused. A heavy lunch leaves us feeling lethargic through the afternoon and productivity slows down. For me, when I'm not getting regular exercise, I feel more stressed, less creative and have less energy. This area definitely requires intentionality.
There are many other ways to make yourself a priority. You can certainly expand and customize to your own needs. Give these 4 recommendations a shot. What do you have to lose? More importantly, what could you gain?
Question: What other suggestions do you have from your experiences? I'd love to hear your thoughts on this in the comments below.
Links: