Generosity encircles us throughout the Christmas season. This may not be evident while jockeying for position at checkout lines with other shoppers. However, Christmas reminds us of God's generosity in sending Jesus to heal our brokenness and, in response, compel our generosity towards one another. The Christmas season brings a rise in charitable giving and volunteering. We eagerly search for wonderful gifts for our loved ones. There is just something special about Christmas.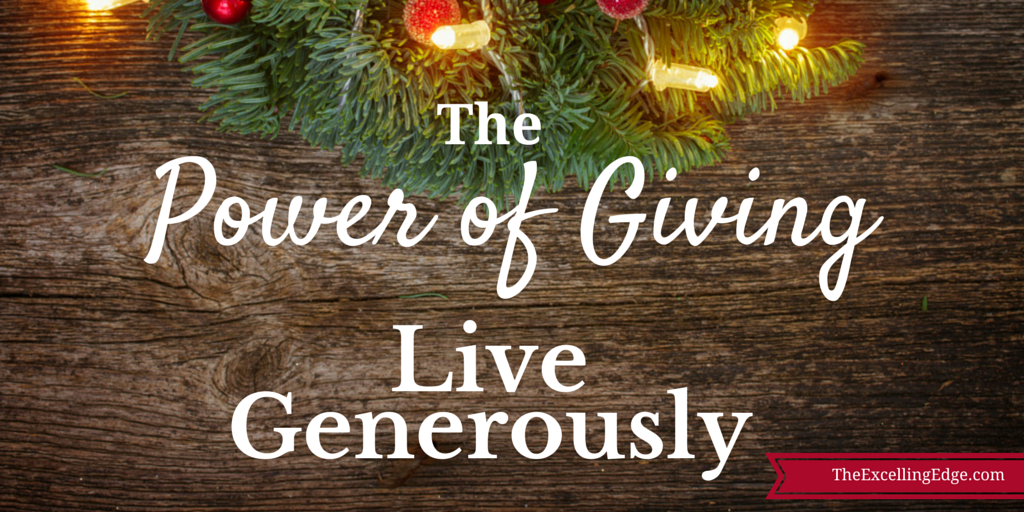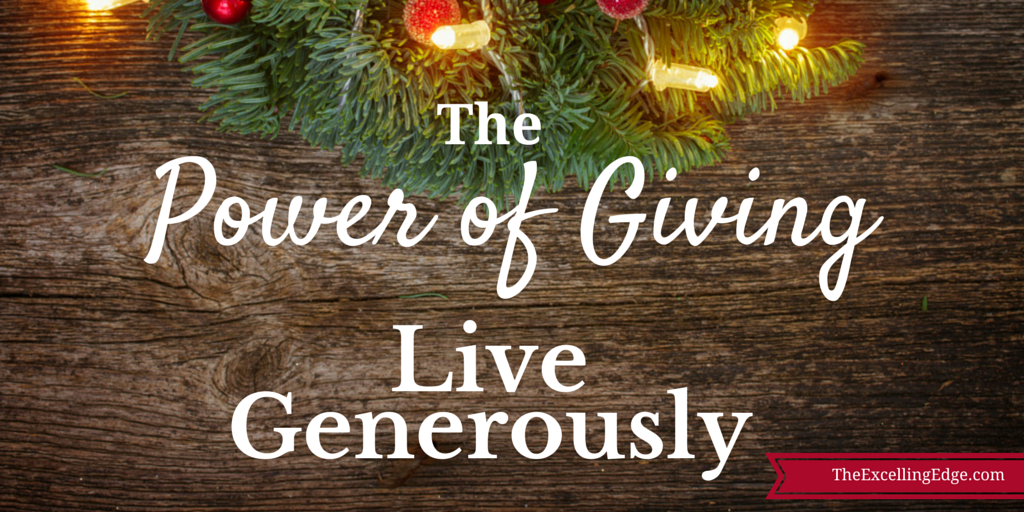 Winston Churchill said, "We make a living by what we get, but we make a life by what we give." In fact, science supports Churchill's claim. In 2008, Michael Norton, professor at Harvard Business School, and his colleagues found that participants who elected to spend money on others rather than themselves reported elevated happiness.
An earlier study conducted by the National Institute of Health in 2006 found that when people gave to charities, activation increased in regions of their brains linked to pleasure, social connection and trust. Research even shows a positive correlation between generosity and better health. Indeed, giving not only enhances the lives of others, but our own as well.
In today's global, networked and interconnected world, there are more opportunities to give than ever before. Some have been around for centuries, such as lending a hand. Others are newly at our fingertips, like using Twitter to increase awareness of social injustice in Cambodia.
Leverage the power of giving and consider new ways to live generously today and throughout the new year. 
Live Generously with Your Time and Talents. Time is one of our most precious resources. That makes it the most powerful thing we can give away. Our talents are those skills and gifts we've been given to share with others.
With our time and talents we can volunteer with shelters, food banks, and local churches. Spend your vacation in Chad helping provide vocational training to youth. Mentor a teenager. Help build a school in India. Rake your elderly neighbor's leaves.
Live Generously with Your Money. Matthew chapter 6 says, "For where your treasure is, there your heart will be also." This means our bank statements say a lot about what matters most to us.
With our money, we can donate to our favorite charities and causes, both locally and abroad. We can help those we see around us in need. You can give a goat to a family in Ecuador in place of a new gadget for someone on your Christmas list. You can stimulate economic growth in impoverished communities by subsidizing microloans. A $25 loan allows a hardworking father or mother to start a business and gain the income needed to feed his or her family. It gives a family security instead of worry that they may need to sell off children they can't afford to nourish.
Live Generously with Your Words. We all have a platform from which to speak. It may be within our families or our cities. With the reaches of social media, our voices can carry much further than we think.
With our voices, we can give voice to those who are suffering and who no one hears. We can raise awareness of sex trafficking and diseases that plague nations around the world. We can help raise support for clean water, education and health care for people in Laos. Locally, in our social networks and families, we can offer words of praise and encouragement. Being acknowledged and knowing someone has your back goes a long way when you're facing a tough situation.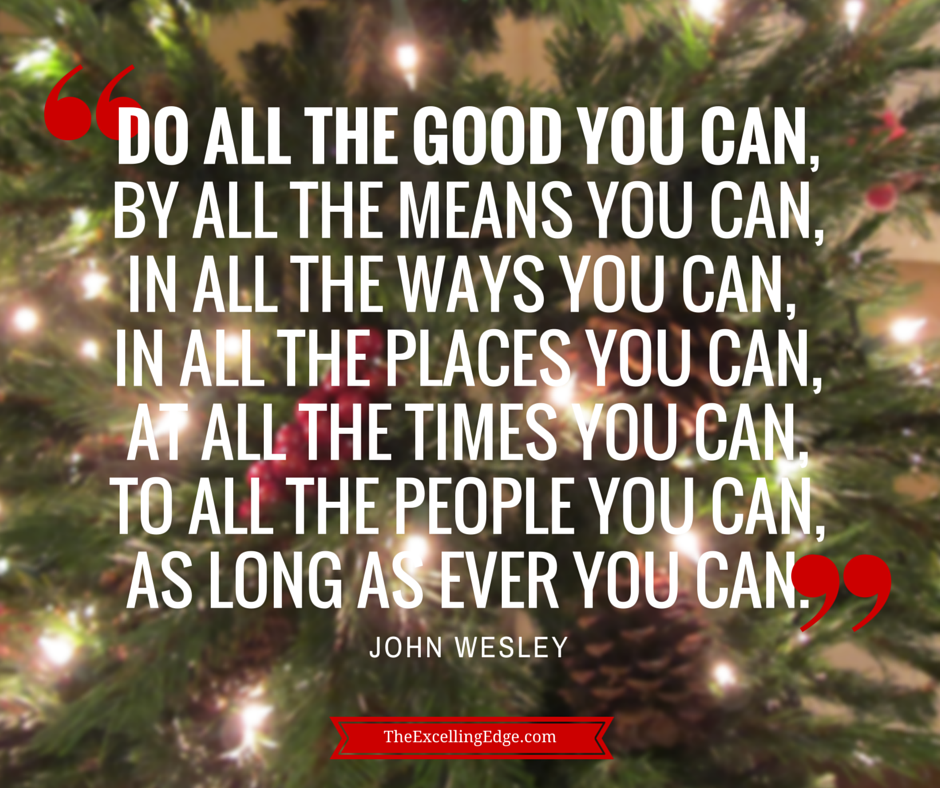 Allow the power of giving this Christmas season multiply in your heart. Live more throughout the year as you live generously both near and far. Leverage the things you have, at every opportunity, to spread love, kindness and hope around the world.
Question: What is one way you want to live more generously? I'd love for you to share your ideas in the comments section below.
Links: