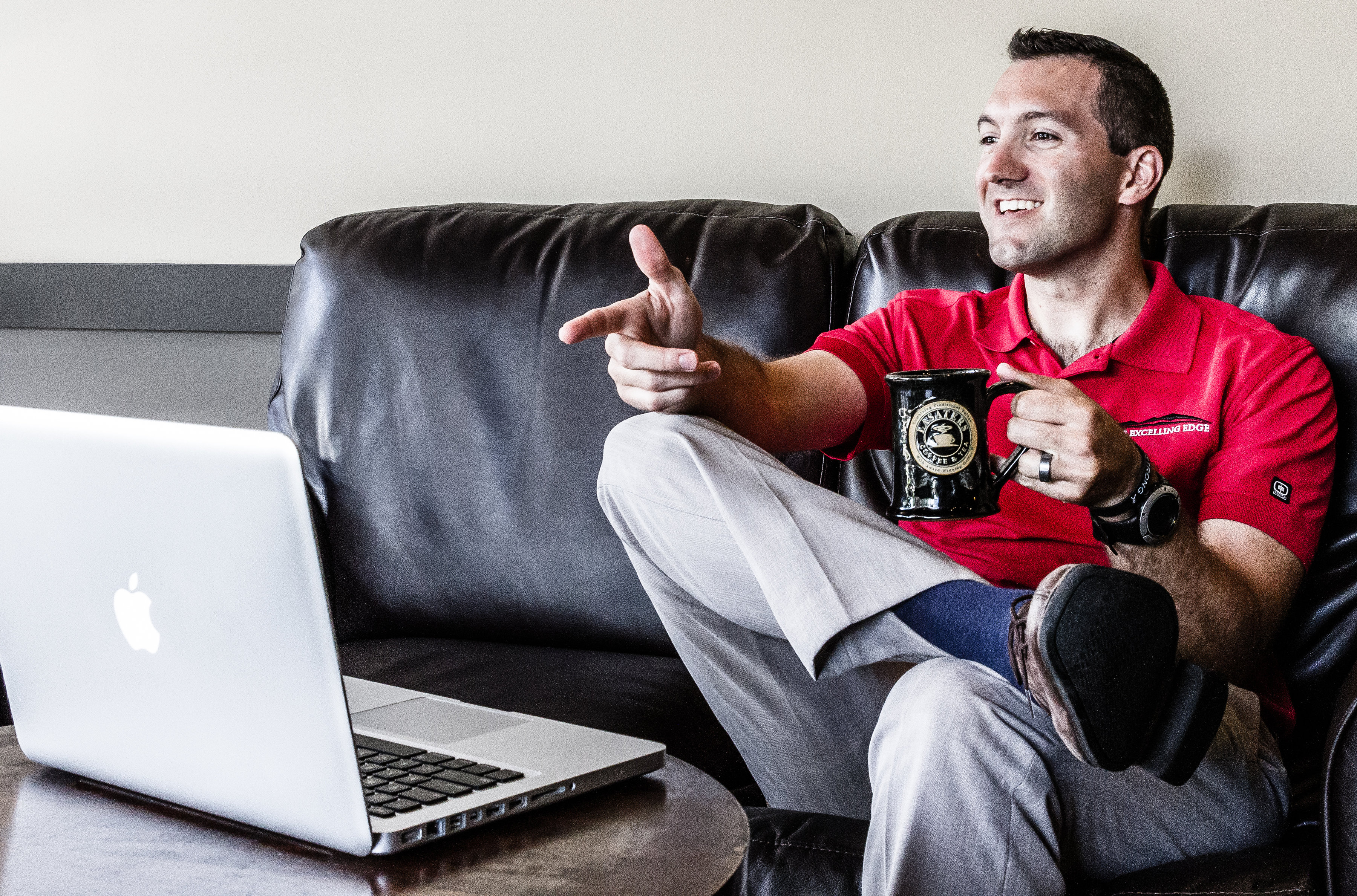 How Can I Help?
If you're looking to give yourself, your staff, or your team a mental edge, then you've come to right place. The Excelling Edge offers customized training solutions to best meet your mental training needs.
Group Workshops | One-on-One Coaching | Keynote Speaking | Custom Programs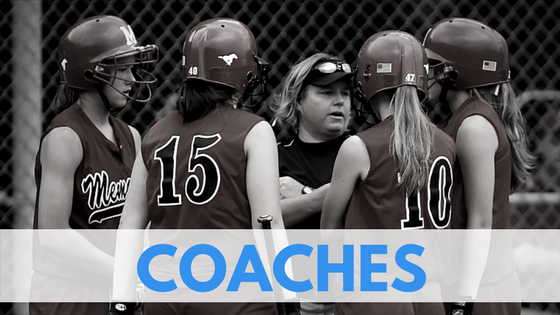 Equipping coaches to build championship teams, develop high performing athletes, and effectively manage the demands of a coaching lifestyle.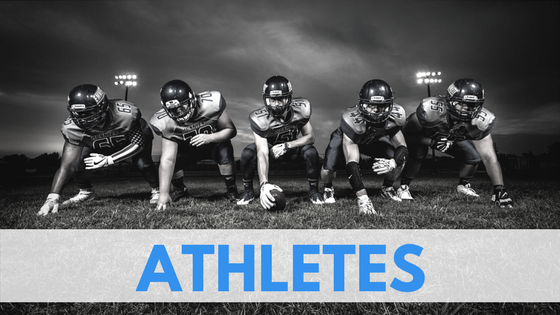 Helping athletes develop the mental toughness and resilience skills necessary to improve daily, perform under pressure, and reach their potential.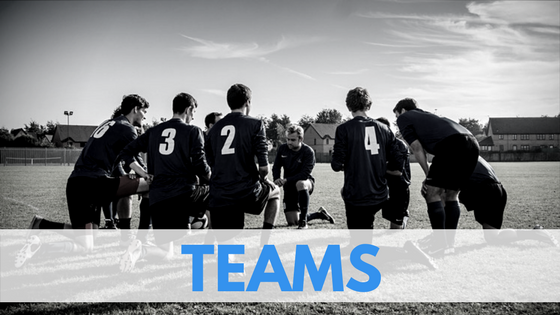 Empowering teams to cultivate a championship team culture and build cohesive, committed, and character-driven teams.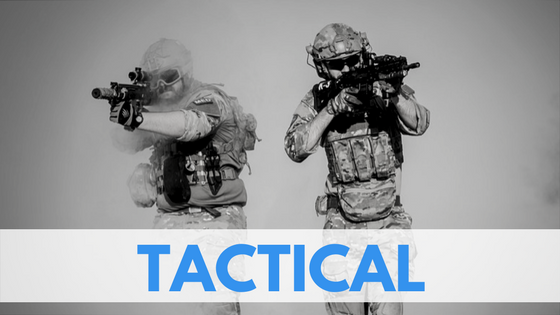 Assisting military, law enforcement, and first responders with the mental skills required to maintain composure and mental agility in critical incidents and effectively cope with adversity to be at their best when it matters most.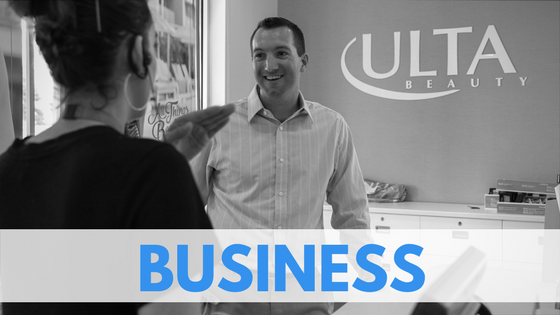 Providing small businesses and large corporations with the psychological tools they need to maximize human capital by increasing productivity, engagement, and job satisfaction while preparing rising leaders for the challenges of tomorrow.