I don't often share my day-to-day life updates with you on my blog. You are likely busy and I highly value the time you invest with me. Therefore, I aim to keep the content power-packed and value added for you.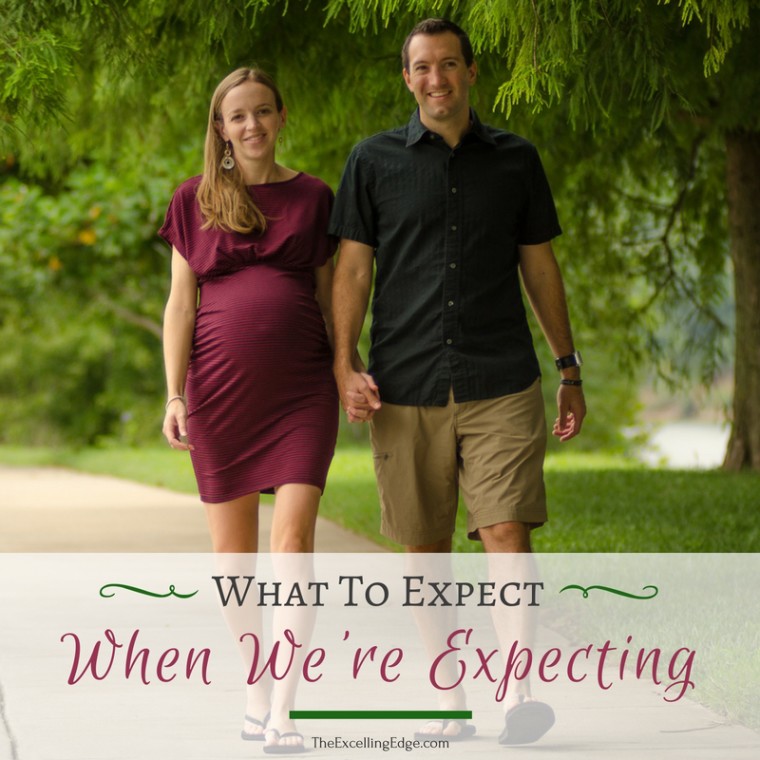 My Big News
However, I want to share that my wife and I are expecting our first child to be born any day now. In fact, if you're reading this message there is a good chance that we are already consumed with enjoying and caring for her as we celebrate as a family.
This also means that I'm taking a little time off to be with her and my wife Laura.
What About You?
Don't worry. I've got you covered.
In the meantime, I encourage you to check out my archives and search through 140+ blog posts (in case you missed a few along the way). Be sure to check out the free downloads that accompany many of the articles. They include infographics, posters, checklists, and quick guides to help you put ideas into action.
If you prefer videos, you might be thrilled to learn that I started a YouTube channel this year. The first series is called Mental Toughness Minutes and is geared toward providing coaches with some quick tips on preparing the athletes for battle. I'll reignite the series later this fall (once we get our daughter settled in).
Nothing But Gratitude
I'll have more great content, tools, and resources coming your way soon. Thank you for reading. Thank you for seeking to cultivate excellence in sports, work, or life. Thank you for bringing the best of who you are to your team, family, and community. I truly appreciate you and your support.
Gratefully,
Justin
P.S. I have a question for you: When it comes to building a value-driven, cohesive, and successful team, what are your toughest challenges? 
I'd love to hear from you in the comments below, or on Facebook or Twitter.